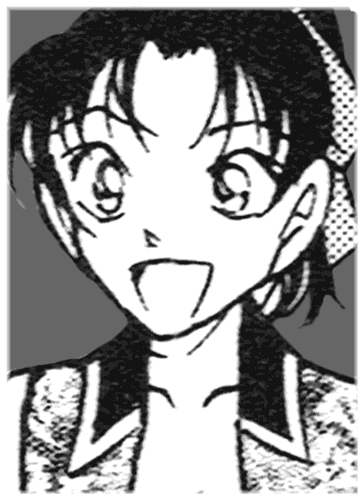 | | |
| --- | --- |
| Age: | High School Sophomore |
| Occupation: | Student |
| Location: | Osaka |

Hattori Heiji's childhood friend who gets jealous when he's around other girls. She believes in good luck charms and always insists on carrying them and makes Heiji use them too.
At their first few encounters Kazuha is especially jealous of Ran, but as time goes on, they grow to be close friends, since they have a special bond through being in love with guys who are obsessed with detective work.


Story Arcs
Volumes
Featured in:
54, 61, 70, 72, 80, 84, 91-92, 105, 113-114
19, 21-22, 25-26, 28, 31-32, 35-36
Appears in:
-
Mentioned in:
-